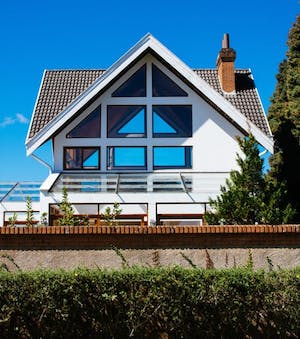 Lucky Sully is offering free virtual chimney assessments so that customers can get an evaluation of their chimney and fireplace without having to have someone come to their homes.
We will need at least 4 pictures of the chimney and fireplace including one of the fireplace which shows any cracks or wear, outside picture of chimney to show cracks, if any, and if possible to show if there is a spark arrestor (cap) on the top of the chimney, and a picture from inside the fireplace up the flue.
Example Pictures
This does not take the place of an actual inspection which usually including a video inspection of the entire flue to determine if there are any cracks and gaps, but it will give the homeowner and idea if there are obvious hazardous conditions and what repairs may cost.