Chimney reline to address cracks and hazards in the flue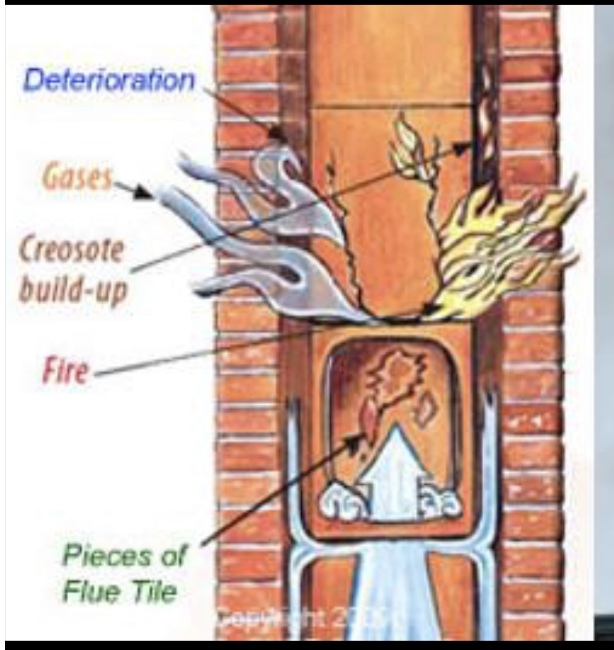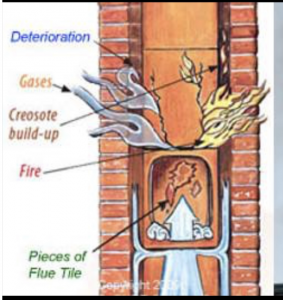 There are several methods available.  The method we use has several advantages.  It is less expensive than a metal liner and the spray on solutions some companies use.   It is very strong and durable and cannot be brushed out with steel wire brushes.
Another advantage is that the HeatShield® system does not significantly decrease draft like a steel liner does.  A decrease in draft might cause the combustion gases to spill into the house.  HeatShield® is a specially formulated "Cerfractory®" sealant material that restores the integrity of your chimney's flue to vent hazardous flue gases from your home. It eliminates the dangers in your chimney caused by gaps, cracks, and spalling for years to come. By using either the Repair System or the CeCure® Sleeve Relining System (depending on the defects found) your chimney will be restored to its original peak level of safety and efficiency.
https://luckysully.com/wp-content/uploads/lucky-sully-chimney-sweep-logo.png
0
0
writer
https://luckysully.com/wp-content/uploads/lucky-sully-chimney-sweep-logo.png
writer
2022-05-10 19:08:24
2022-05-09 19:15:35
Chimney reline to address cracks and hazards in the flue